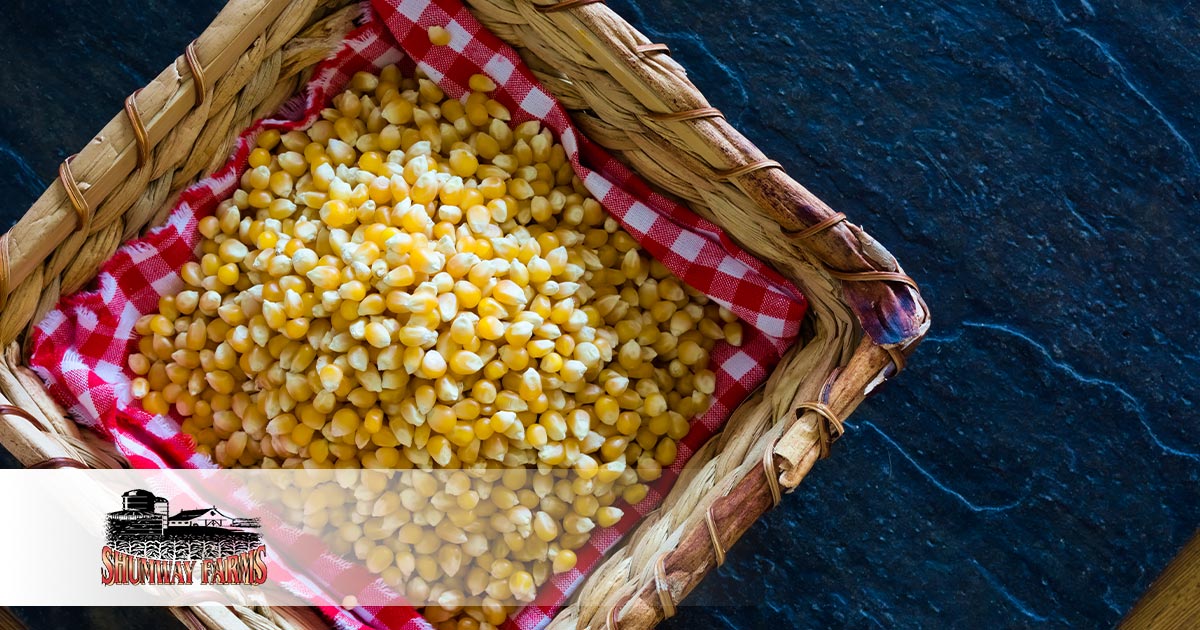 If you are someone who loves popcorn, then you make it tired at the end when you dump the fresh popcorn out only to realize that there are a bunch of unpopped kernels. You may feel like this is a waste and you might be wondering what else you can do with these unpopped kernels. The good news is that there are several potential options for your unpopped kernels. Take a look at some of the top uses below and get the most out of your kernels!
1. Add the Unpopped Popcorn Kernels to Cheesy Grits
One of the most popular options for unpopped kernels is to add them to cheesy grits. Even though many people believe that grits are only something that is found in the South, they are actually popular all over the country. If you don't like grits, you are going to fall in love with them after you add your unpopped kernels. First, you need to leave the unpopped popcorn out for about a day in order to let them get stale. Then, place them in the food processor and grind them up until they turn into a smooth paste. They should have the same texture as cornmeal. Then, pour them on top of your cheesy grits as a truly delicious side dish! You can even combine it with shrimp and turn it into a full meal!
2. Create Popcorn Ice Cream out of Your Kernels
After you have finished popping, remove your unpopped popcorn, and soak it in milk. Once the milk has been infused with the kernels, strain out the milk and turn it into a custard base for your ice cream. You will need to combine it with sugar, ice, and a blender. When you give the ice cream a try, you are going to realize that it tastes exactly like popcorn. This is one of the most popular ideas for unpopped popcorn and will turn anyone into someone who falls in love with this unique flavor of ice cream.
3. Use the Popcorn Kernels as an Ice Pack
There are also plenty of non-food uses for unpopped popcorn that you can try as well. One of the most popular ideas is to turn them into an ice pack. There is a major problem with traditional ice packs, as they tend to get wet and messy after they have been used several times. There is a reason why many people love to use a bag of frozen peas as an alternative; however, the peas will get mushy after a while. Therefore, you can use unpopped kernels instead. Take the unpopped pieces and place them in a freezer bag. Then, place them in the freezer to chill for a few hours. Afterward, they can be used as an ice pack. The ice pack can be used repeatedly without them turning wet and mushy as they warm.
4. Consider Turning the Unpopped Popcorn Kernels into Beanbags
One of the most popular games for people of all ages to play right now is cornhole. This is the popular bean bag game where you see people trying to land the bean bags in the hole or on the board for points. Instead of going out and buying your own bean bags, why not make them out of kernels? Just like dry beans, they're going to do the job perfectly. Make sure that you store your unpopped pieces after you make popcorn. Then, reserve them until you have enough to make bean bags.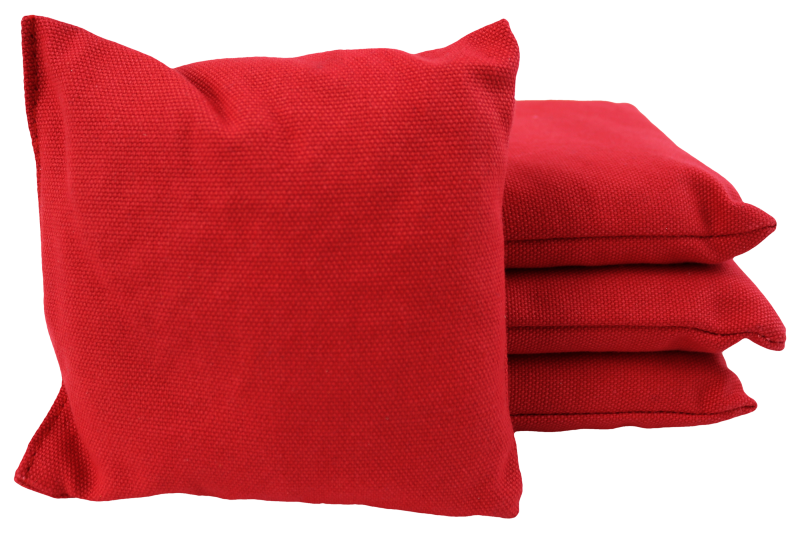 5. Consider Holding a Contest at a Charity Event
If you have a charity event coming up, you may want to use the unpopped pieces as part of a contest. Simply take all of the unpopped pieces and pour them into a jar. Then, have people guess how many are in them. The person who comes the closest is the winner. After, they may get to choose something from a prize bin or something similar. Of course, you will need to count all of those unpopped kernels in order to hold this contest.
Put Those Unpopped Popcorn Kernels to Use
These are a few of the top ideas for unpopped pieces. Even though you may get tired of throwing them away, there are a few alternative options. Take a look at the list above and see if there is something that you can do with all of those unpopped kernels. That way, you won't get frustrated when you open your next bag and see that there are a bunch of unpopped kernels at the bottom!