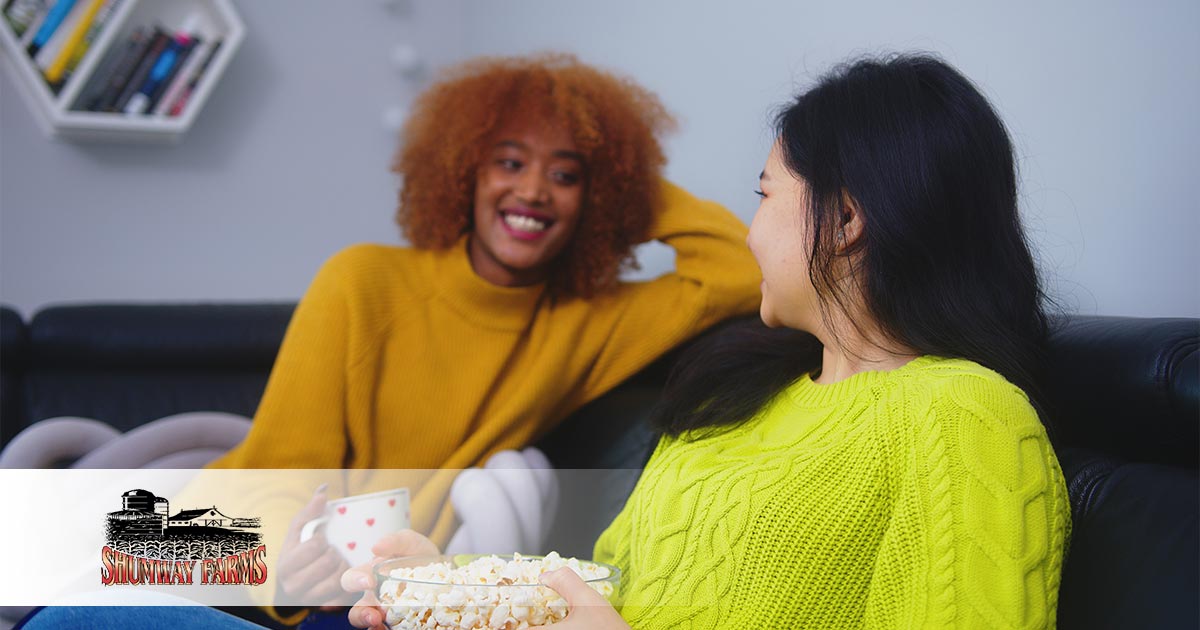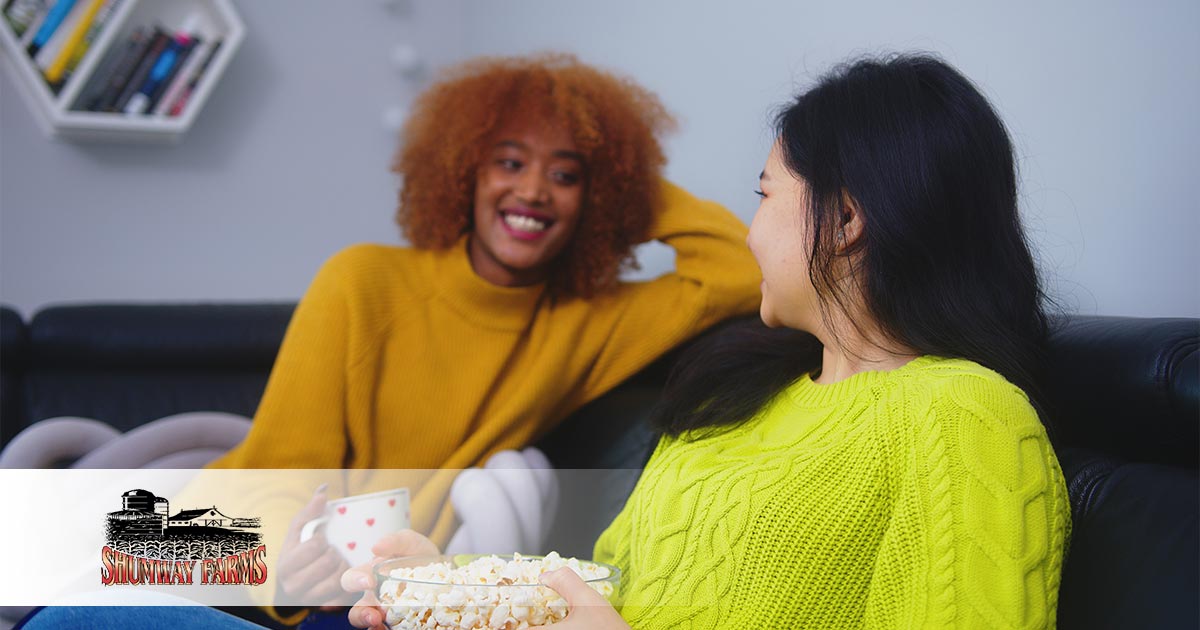 It is difficult to imagine going to a movie without having plenty of popcorn to eat. There is something special about having some freshly popped popcorn in your lap as you sit on a drink and get entertained by the moving pictures on the big screen. Even though a lot of people associate this with the United States, there are a lot of countries that consume popcorn as well. What are some of the top countries in the world when it comes to popcorn consumption? There are several key examples to note.
1. The United States Remains at the Top of the List
First, it should come as no surprise that the United States is still one of the top countries in the world when it comes to overall popcorn consumption. Given that going to the movies is a tradition that is closely associated with the United States and its Hollywood entertainment industry, popcorn is a staple here. Furthermore, the United States is also one of the leaders when it comes to the production of popcorn. Given that the United States grows and produces so much popcorn, it only makes sense that the United States is also one of the top consumers of popcorn. Even though trends are starting to shift, the United States is poised to remain at the top of this list for years to come.
2. Japan Becoming a Popular Part of the World for Popcorn
Even though the United States is still at the top of the list, Asia is becoming a major player when it comes to popcorn consumption as well. There are two countries in Asia that are starting to pick up their popcorn consumption. One of the biggest examples is Japan. Japan has a growing entertainment industry and regularly pumps out movies. For example, anime films, such as those produced by Studio Ghibli, are loved all over the world. As Japan continues to grow when it comes to entertainment, there is a good chance that popcorn consumption is going to increase in frequency as well.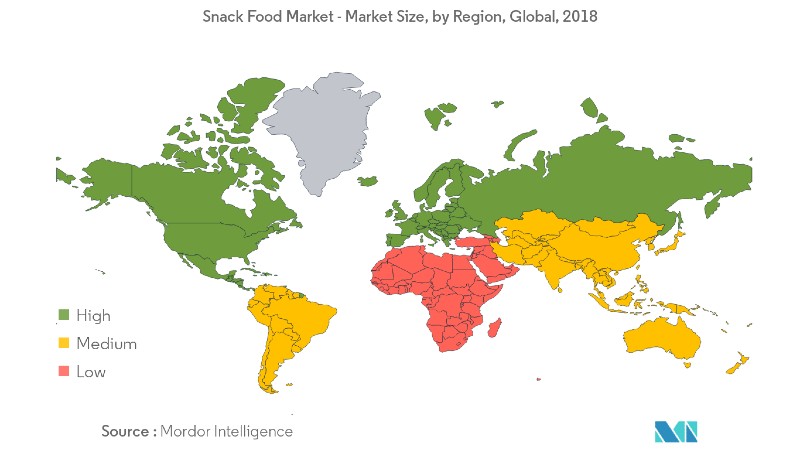 3. China and Popcorn Consumption
China is the most populous country in the world, and it is starting to increase its consumption of popcorn as well. China has a growing entertainment industry as well, and is increasingly exporting it to other parts of the world. Just as Chinese food is being exported, Chinese culture is being exported as well. Popcorn is starting to be grown in China; however, the country continues to import a lot of its popcorn from other parts of the world, including the United States. Chinese popcorn consumption will more than likely continue to grow during the next two years.
4. Popcorn Consumption in France
Finally, there are plenty of countries in Europe that are consuming popcorn as well. One of the biggest examples is France. France is well known for its delicious food; however, it also has a thriving film industry, with some of the biggest movie stars in the world. As a result, there are plenty of people in France who love to go to the movies and munch on popcorn as well. France has also produced a wide variety of unique flavors of popcorn, contributing to its popcorn consumption. There's a good chance that France is going to increase its popcorn consumption during the next few years. It will continue to be a major importer and exporter of popcorn in the future.
High-Quality Bulk Popcorn
There is a strong connection between the movies and popcorn; however, popcorn is a snack that can be consumed at just about any time. If you are someone who enjoys popcorn on a regular basis, then you need to make sure that you have access to high-quality bulk popcorn.
At Shumway Farms, we take great pride in the quality popcorn that we produce. We have worked hard to refine our craft over the years, ensuring that we provide you with the best popcorn possible. We are confident that you will find that our popcorn tastes just a little bit better than everyone else's. To learn more about how we can help you find the perfect snack, please contact us today!