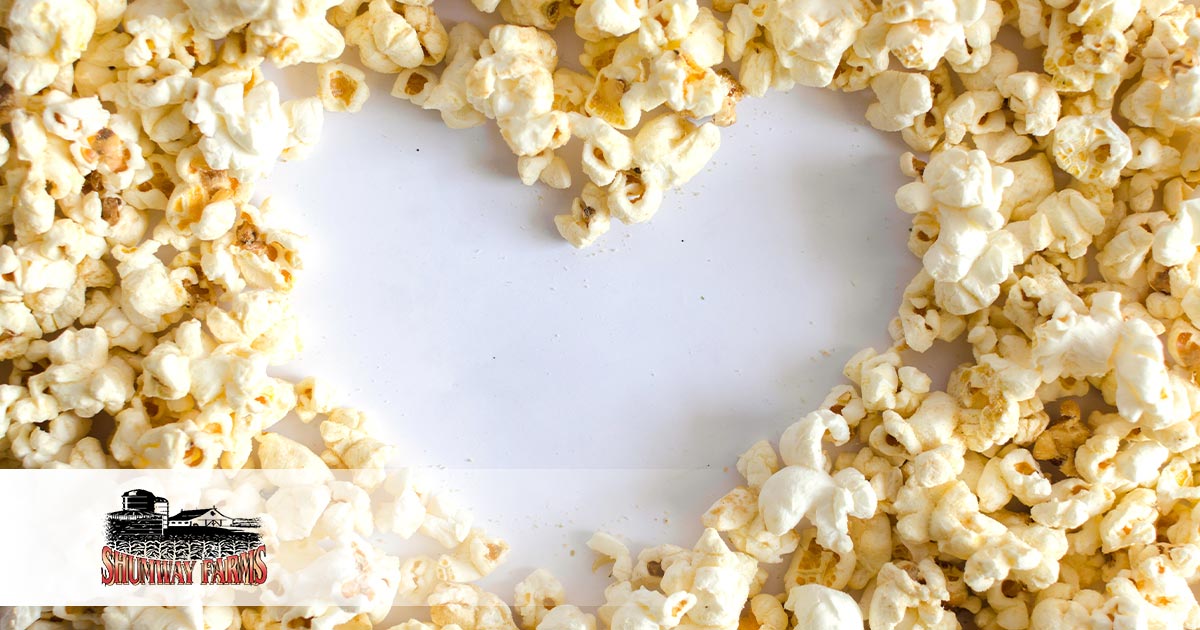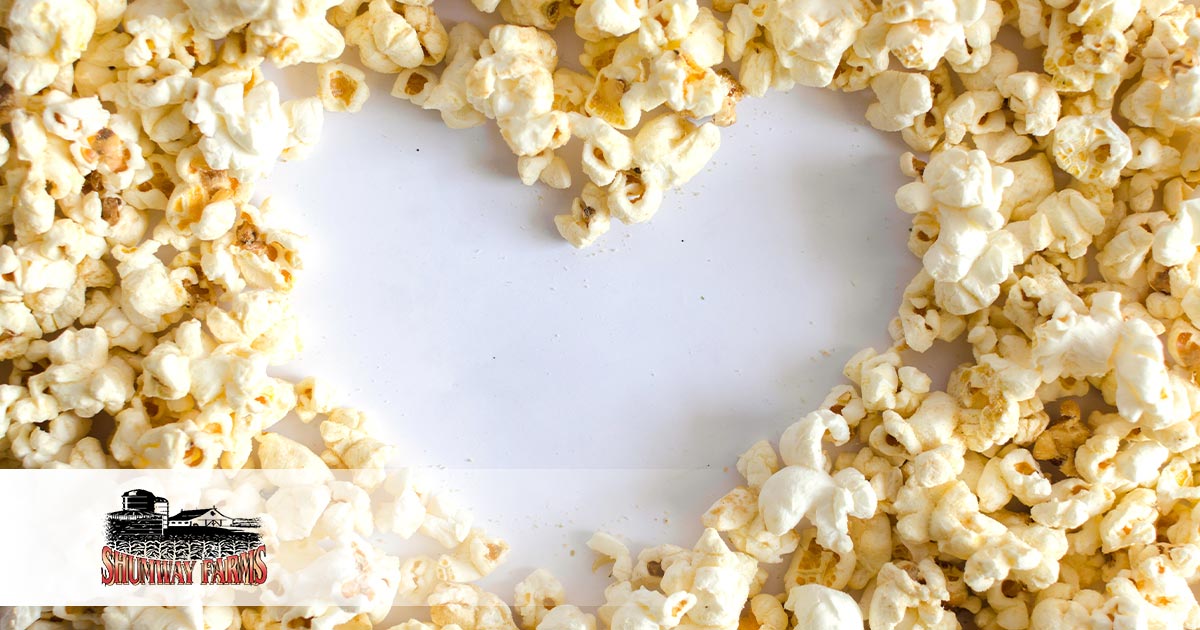 What is a Ketogenic Diet, otherwise known as a Keto Diet?
America has been fighting the obesity epidemic for the last several years. As a result there are currently over 200 fad diets in the marketplace, and you may have tried some of them. Some diets are common sense diets like the Keto diet, and some diets make no sense, such as the Baby Food Diet. Following the Keto Diet means you made a wise decision to lose weight.
While all diets do allow some weight loss, others like the Keto diet will enable you to continue on it for the rest of your life because the diet is healthy and provides you all the essential nutrients every day that your body needs to stay healthy fit.
The Keto Diet is well accepted and does not prohibit foods that you enjoy. The Keto Diet is a diet that is low in carbohydrate content, much like the Atkins diet. The Keto diet offers you more calories from protein and fat while decreasing your carbohydrate intake.
Carbohydrates such as sugar, baked goods, and white bread are prohibited on the Keto Diet. The only counting you must do on the Keto Diet is your carbohydrates, keeping your carbs at or below what you or your doctor sets. Cutting back on carbs assures you will lose weight while you enjoy specific snacks such as popcorn.
Popcorn is considered a whole grain snack loaded with fiber. Although popcorn is not filling, it goes a long way to satisfy your hunger for a nutritious snack. Popcorn holds only 90 calories per serving with a daily limit of 50 grams of carbs. The carb count is low and fits into your Keto Diet regime due to its healthy carbs and fiber. These things provide you with energy and improve your digestion due to its fiber content sorely lacking on any Keto Diet.
Yes, popcorn can fit into your Keto Diet; however, never ruin a good thing with prohibited toppings that harm your weight loss efforts, such as chocolate syrup or caramel sauce on your popcorn. If you need to add anything, consider melted hot butter, nuts, cinnamon, or salt in limited quantities.
How Do You Prepare Popcorn to Fit into Your Keto Diet?
Eating popcorn means that a typical serving for you is three cups of popped corn. These three cups contain about four grams of fiber and 18 grams of carbs. It is healthier to prepare it at home versus buying bags of pre-prepared options. To make Keto- friendly popcorn at home:
Use one tablespoon of butter or coconut oil in a large pot over medium heat.
Add two tablespoons of popcorn kernels.
Cover the pot while the kernels pop.
When the popping stops, remove the cover. You can season with oil or butter and salt.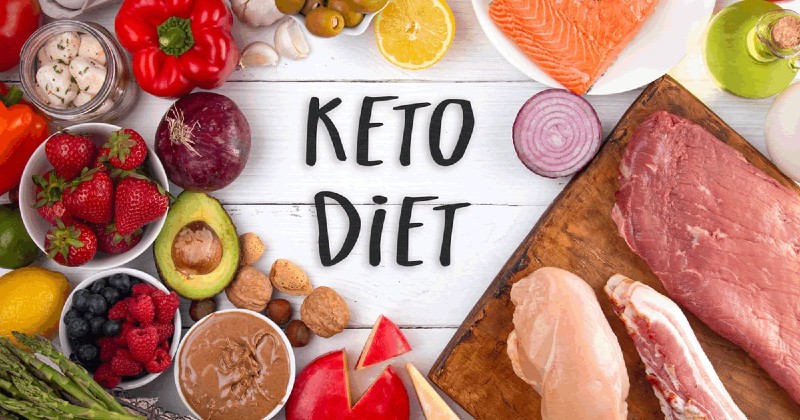 Do You Need Bulk Popcorn for Your Restaurant or Business? Shumway Farms Theater Style Popcorn Can Help!
All varieties are not created equal. Get the best popcorn in the marketplace to add to your Keto Diet. This popcorn company, in business, since 1856 now claims its eight-generation working family farm in Tekonsha, Michigan. We know what quality popcorn is because we have evolved for many years, continuously improving our techniques from better to the absolute best popcorn anywhere. We offer:
Perfection in the industry
Orders to private citizens.
Bulk popcorn for companies like movie theaters and restaurants.
Convenient shipping options.
Three types of popcorn, Butterfly, Mushroom-style, and White.
Bulk orders for the best popcorn across American and Internationally.
To exceed your expectations for the tastiest popcorn anywhere.
Give us a call today at 517-767-3569 to fill your popcorn order.