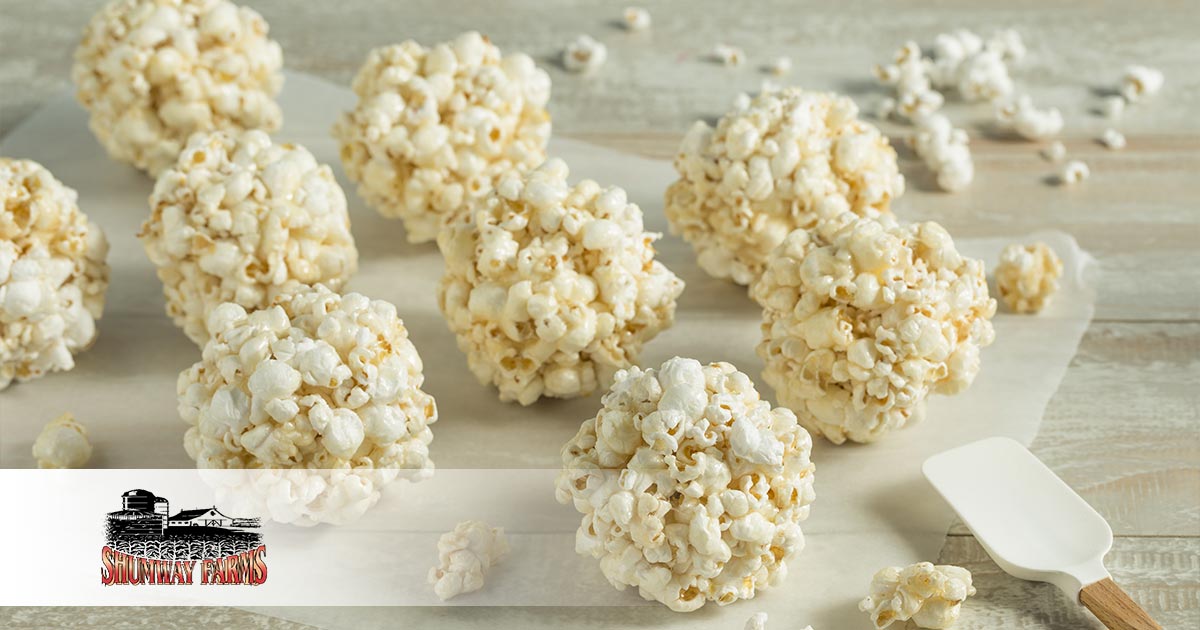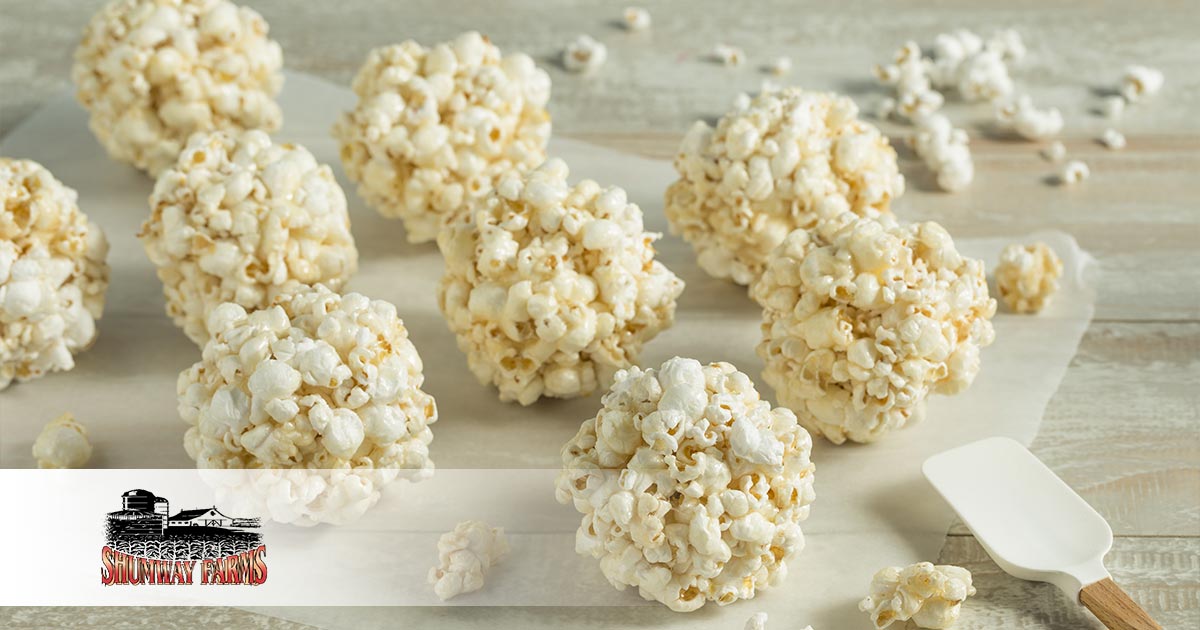 Are you looking for a unique snack that everyone is going to love? If so, then you're probably thinking about reaching for popcorn. After all, popcorn is one of the most reliable standbys that everyone loves. Furthermore, you can also customize this to meet your specific needs. That is why you may be interested in making colored popcorn balls.
There are lots of ways to make colored popcorn balls; however, as long as you use the right ingredients, you should be able to make a delicious, unique snack that will instantly grab the attention of everyone in the room. We recommend mushroom style popcorn kernels for this recipe. With all of this in mind, how can you make a delicious popcorn ball to meet your specific needs? If you want to learn how to make popcorn balls, take a look at the popcorn ball recipe below.
How to Make Popcorn Balls
If you are interested in learning how to make rainbow popcorn balls, the good news is that this is relatively straightforward. Whether you are simply looking to create a unique snack or are trying to serve a dessert at a birthday party, this is one of the easiest ways to impress everyone in the room.
In order to make your rainbow popcorn balls, you will need the following ingredients:
Three quarters cup of light corn syrup
A quarter cup of butter
3 cups of powdered sugar
Two teaspoons of vanilla
One cup of marshmallows
Two teaspoons of water
Various food colorings to meet your personal preferences
Approximately 20 cups of popcorn already popped
⅛ of a tsp of salt
After you have gathered all the ingredients you need, you should follow the following steps to finish the recipe:
First, take out a small pot. Then, place it over medium-high heat. Add the corn syrup, sugar, butter, water, salt, vanilla, and marshmallows to the pot. Make sure you continue to stir the mixture until it comes to a boil.
After this, you should separate the popcorn into a variety of bowls depending on how many colors you are going to use. For example, if you are going to create popcorn in six different colors, then you will need to pull out six different bowls. That way, you don't end up missing your colors together. At the same time, keep in mind that there may be situations where you want to mix the colors together before you add them to the bowl. You can do this to create colors that you might otherwise not have.
After you have divided the popcorn into different bowls, it is time to pour the mixture from the pot all over the popcorn. Make sure you equally distribute the mixture over each bowl of popcorn. As an example, if you have six different popcorn balls, then you want to separate the mixture in the pot into six different parts. That way, you know that all the popcorn is being coated evenly.
Next, you should add the food coloring. Add two drops of food coloring to every bowl. Remember that you will need to a different food color into every bowl in order to make the right color.
Then, you should take the spoon and start the popcorn. Make sure that every piece of popcorn has been coated evenly in the syrup mixture. You may want to use a different spoon for each individual bowls so that you do not mix the colors together. This is one of the most important steps for getting the popcorn to the color you want.
Finally, you should use your hands to shape the popcorn balls into whatever size you prefer. It is important for you to do this quickly before the syrup against the cool. If the syrup cools off, it is going to harden. Therefore, you will not be able to shape your popcorn anymore. If you want to prevent your hands from getting dirty, then you may want to wear gloves during this step.
After you have finished these steps, your rainbow popcorn balls should be ready. You may want to let them cool down before you try to eat them.
Use Our Mushroom Style Kernels
If you would like to make the best color popcorn balls available, then you should use our mushroom-style kernels. At Shumway Farms, we are proud to provide you with access to the best popcorn in the region. No matter what type of popcorn you are looking for, we can help you meet your needs. In particular, our mushroom-style kernels are strong enough to stand up to all the other ingredients that are going to be included in your popcorn ball recipe. Therefore, take a closer look at our mushroom kernels, and invest in the right popcorn for your next snack or party.