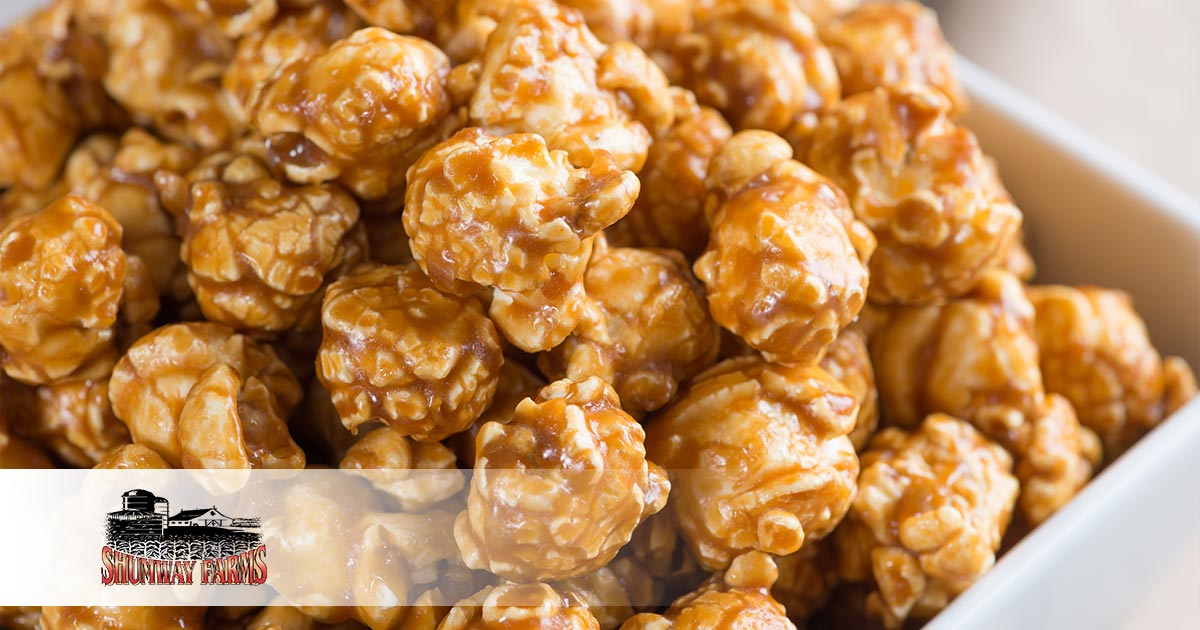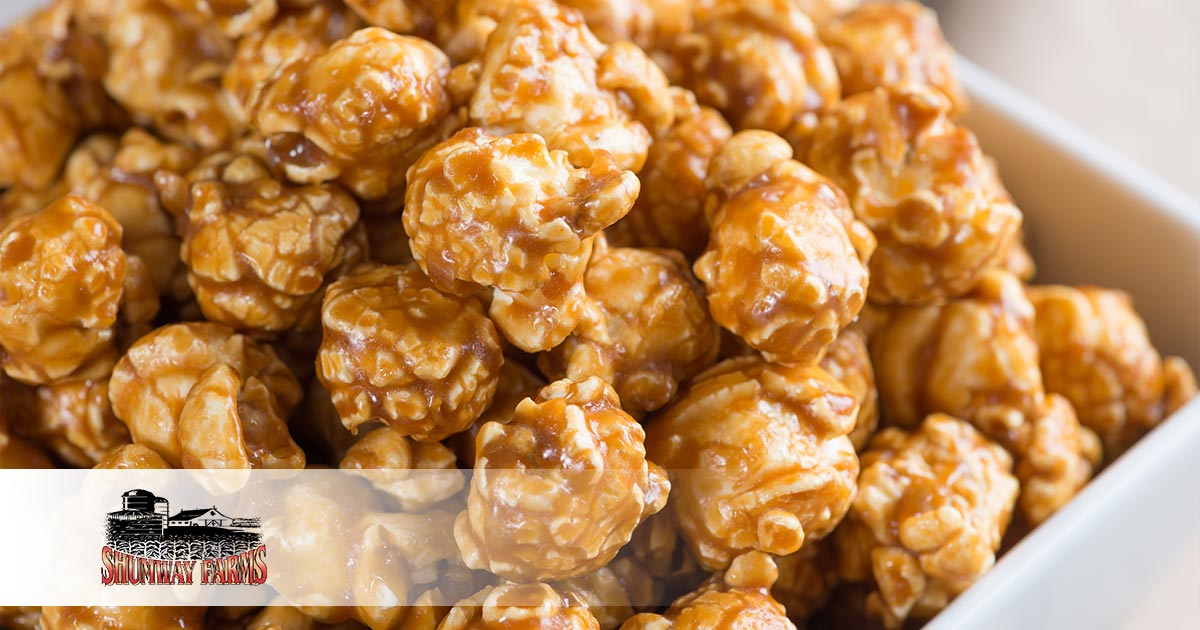 There are lots of popcorn flavors that are popular, including caramel. As one of the most popular popcorn flavors, you might want to tailor this recipe to meet your own expectations. If you want to make the best caramel popcorn, we recommend using mushroom popcorn kernels and using the recipe below.
Make Your Own Bulk Flavored Popcorn
It is easy to make caramel corn in the comfort of your home! It only takes about 25 minutes, and you don't need corn syrup in order to put this recipe together. In order to make bulk caramel popcorn at home, you will need:
Salt
Sweet cream butter (about 1 cup)
2 tablespoons of pure vanilla
1/2 teaspoon of baking soda
1 cup of light brown sugar
About 10 cups of popcorn, already popped
The steps include:
If you haven't yet popped your popcorn, you should go ahead and do so. Then, add a pinch of salt to the popcorn and set it aside.
Next, take the butter and melt it in a medium saucepan. Turn the heat up to medium and watch the butter melt.
Then, take the brown sugar and added to the melted butter. Stir the sugar until the mixture has been thoroughly mixed together.
Continue to stir the mixture until the butter and sugar begin to boil. When the mixture begins to boil, allow it to cook for five minutes without stirring.
4 minutes into this time, add vanilla to the mixture. Allow the mixture to boil for one additional minute before you add 1/2 teaspoon of baking soda.
Finally, you can drizzle the entire caramel mixture over the popcorn. You may want to use a spoon to gently fold the popcorn into the mixture so that everything is covered evenly.
After you are done, move the popcorn to a cookie sheet with aluminum foil and allow the popcorn to cool before serving.
Where to Buy Caramel Popcorn in Bulk
If you are wondering where to buy caramel popcorn in bulk, then look no further than Shumway Farms. At Shumway Farms, we take great pride in the quality popcorn we provide. We will be happy to provide you with caramel popcorn as well. Take a look at our selection today!